YOUR BOUTIQUE FLORIDA ESTATE PLANNING PRACTICE
Our Florida Bar Board Certified Wills, Trusts, and Estate Planning Attorneys provide the ULTIMATE Guide to Avoiding Probate, Escaping Your Former State's Taxing Authority and Building the Best Plan for YOU!
HOW CAN WE HELP YOU TODAY?
ACCESS ESTATE PLANNING RESOURCES
NEW FLORIDA COMMUNITY PROPERTY LAW
ESCAPE YOUR FORMER STATE'S TAX AUTHORITY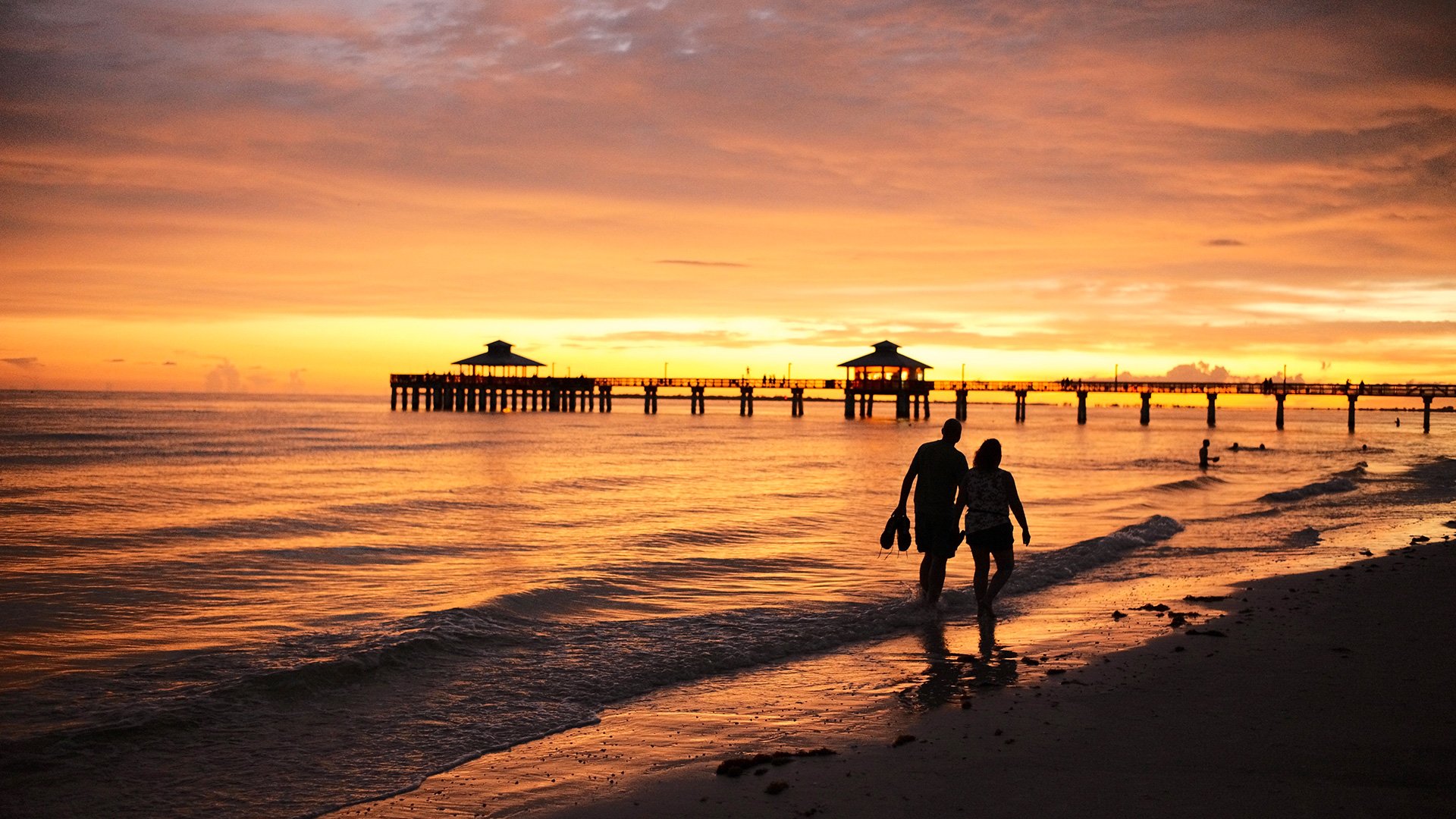 ESCAPE YOUR FORMER STATE'S TAX AUTHORITY
Becoming a Florida resident is easy, escaping your former state's taxing authority is hard.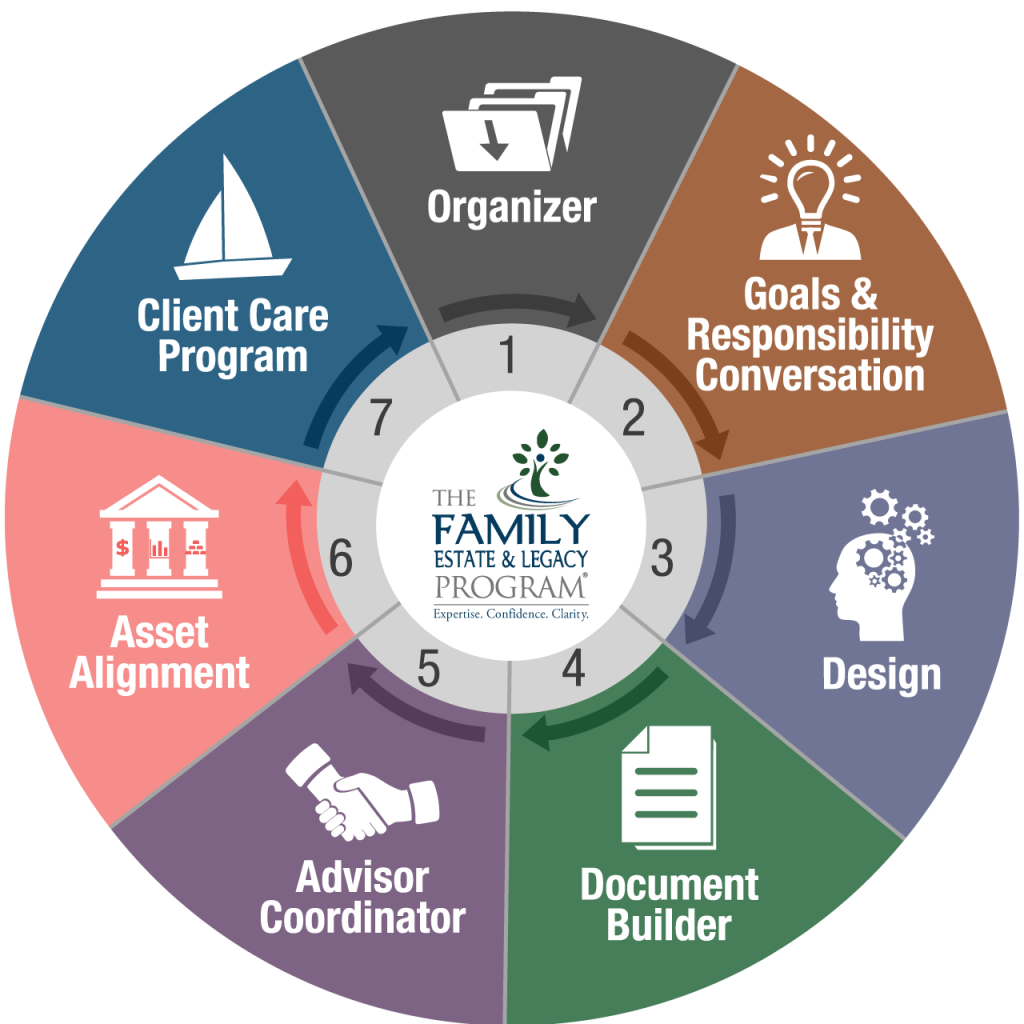 Created by our Florida Board-Certified Estate Planning Attorneys, our Family Estate & Legacy Program guides you through the creation of the best estate plan for you & your loved ones.
WHAT OUR CLIENTS
ARE SAYING
My husband and I contacted Craig to set up our trust. We felt that we had all the possibilities covered when it was completed. When my husband passed away, Craig made the transfer easy and was so helpful.
I feel competent and happily satisfied. The team is a joy to work with. We're looking forward to having your children meet them this summer. Thank you from both of us!!
Working with the entire staff has been a pleasure. Everyone I dealt with was prompt, professional, and courteous. They developed wills and trusts unique to my needs rather than just fitting me into a cookie-cutter approach. I would highly recommend them for your needs.
We feel that the in-depth knowledge of estate matters and the associated tax regulations will produce significant savings for our heirs. In working with Craig and his team we fell comfortable that they have our best interests at heart.
Since 1984, Sheppard Law Firm has been my "go to" law firm. I can attest to the firm's reputation on honesty, integrity, confidentiality, reliability, trust, respect, and knowledge. What more could you ask for?
Our initial meeting with Mr. Hersch was both informative and in language we understood and appreciated. The process of executing our new wills was efficient and painless on our part. Your staff was approachable, helpful, and knowledgeable which afforded us total trust and peace of mind which was priceless.
We found Michael Hill and his team to be outstanding professionals, exceedingly knowledgeable,extremely thorough and expeditious, easy to understand, and very warm and caring. Without reservation, we enthusiastically recommend this wonderful team of expert advisors.
This law firm has helped me for several years now. If I have any questions, I always get an answer & they help me understand everything. I trust them to handle everything for my family if something should happen to me & I cannot take care of things.
YOUR ESTATE PLANNING TEAM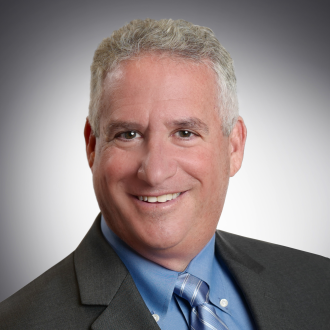 Florida Bar Board Certified Wills, Trusts & Estates Attorney, CPA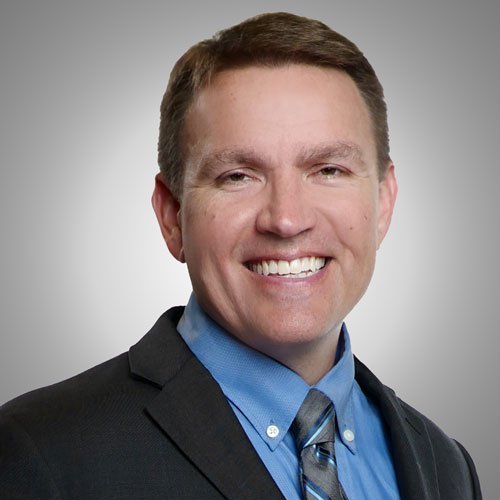 Florida Bar Board Certified Wills, Trusts & Estates Attorney
Florida Bar Board Certified Wills, Trusts & Estates Attorney, CPA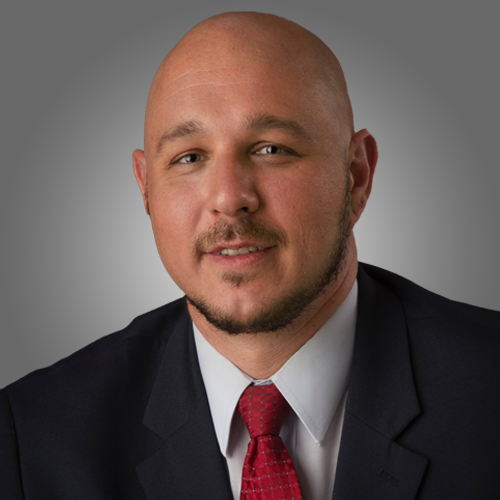 Wills, Trusts & Estates Attorney