The Family Estate Estate & Legacy Program
ORGANIZER
CLICK HERE TO LEARN MORE!
It all starts with your Client Organizer that you complete and which gives us a starting point to analyze your current situation. It also provides us the facts that we need to ask you the right questions pertinent to you. Please complete the Client Organizer as thoroughly as possible. The information that you provide is confidential, and is important for us to provide the best legal advice during our initial conference.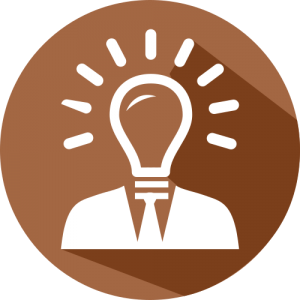 GOALS & RESPONSIBLITY
CLICK HERE TO LEARN MORE!
As we begin our initial conference, we will ask you what goals are most important to you and what concerns or obstacles may currently stand in the way of achieving those goals. This will form the basis of your estate planning strategies, and provide us valuable insight into your mindset. We will also review who should make decisions for you if you could no longer do so for yourself, which is an often neglected but vital element to your estate plan. Finally, we'll discuss who might be the best party to handle all of the responsibilities necessary to carry out your final wishes and directions.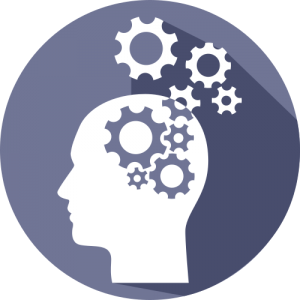 DESIGN
CLICK HERE TO LEARN MORE!
We will work together to design a will or trust package that meets your needs, given your family and financial situation, and your goals and concerns. There is no such thing as a "one-size-fits-all" estate plan. The Design element will consider the types of assets that you own, how you own them, and the relative tax consequences of your holdings, among other things, in fashioning your individualized plan. We will provide you a fixed fee quote so that you know the price for us to complete your planning.
DOCUMENT BUILDER
CLICK HERE TO LEARN MORE!
We will build your documents based upon the Design phase specifications, providing you easy to read and understand flowcharts and summaries. You will have as much time as you need to ask questions and consider revisions to the first draft. It is important to know that we want to answer any and all questions that you may have about this process.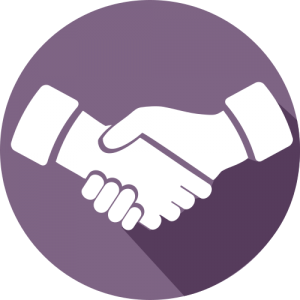 ADVISOR COORDINATOR
CLICK HERE TO LEARN MORE!
You may have a trusted attorney, CPA, or financial advisor that you would like involved in this process. We're happy to do so. Just let us know and we will either invite them to your meetings, or conference call them in if they are not local. We value the transparency necessary to provide comfort and clarity.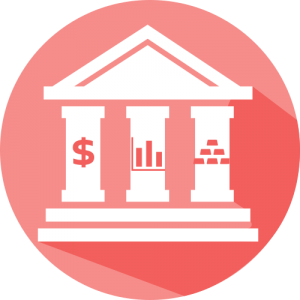 ASSET ALIGNMENT
CLICK HERE TO LEARN MORE!
Asset alignment is an important element to anyone's estate plan that is often overlooked. When you have a revocable trust and/or retirement plan trust, it is vital that all of your assets, including your real property, bank accounts, investment and brokerage accounts, closely held business interests, intellectual property, IRAs, 401(k)s, pension, profit sharing plans, annuities, life insurance and other assets be properly aligned with your estate plan. Your estate planning package contains options for asset alignment service choices, including done-with-you and done-for-you options.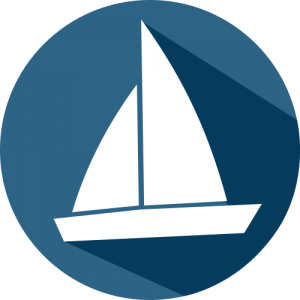 CLIENT CARE PROGRAM
CLICK HERE TO LEARN MORE!
Your estate plan includes one free year in our Client Care Program, which is a cost effective way to ensure that your documents do not fall out of date with the ever changing legal, tax and financial world. The Client Care Program also works to keep your plan up to date with your family and financial situation. When you open a new account or acquire a new asset, our team will work with you to make sure that it's titled correctly.