Avoid Probate Masterclass
How to

Avoid Probate

in

4 Simple Steps
without hiring an attorney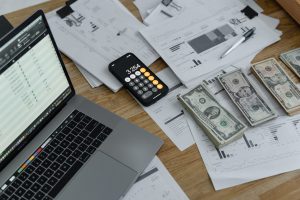 Looking to avoid probate? Tired of scrolling through Facebook groups and seeing contradicting advice? Confused by TODs, PODs, and ladybird deeds?
You're not alone!
Sign up for the waitlist on our exclusive course on how to avoid probate in 4 SIMPLE STEPS without hiring an attorney.
Florida Board-Certified Wills, Trusts, & Estates Attorney Michael B. Hill will lead you through the soup to nuts on avoiding probate, just as if you were a client. 
© 2023 The Sheppard Law Firm. All Rights Reserved