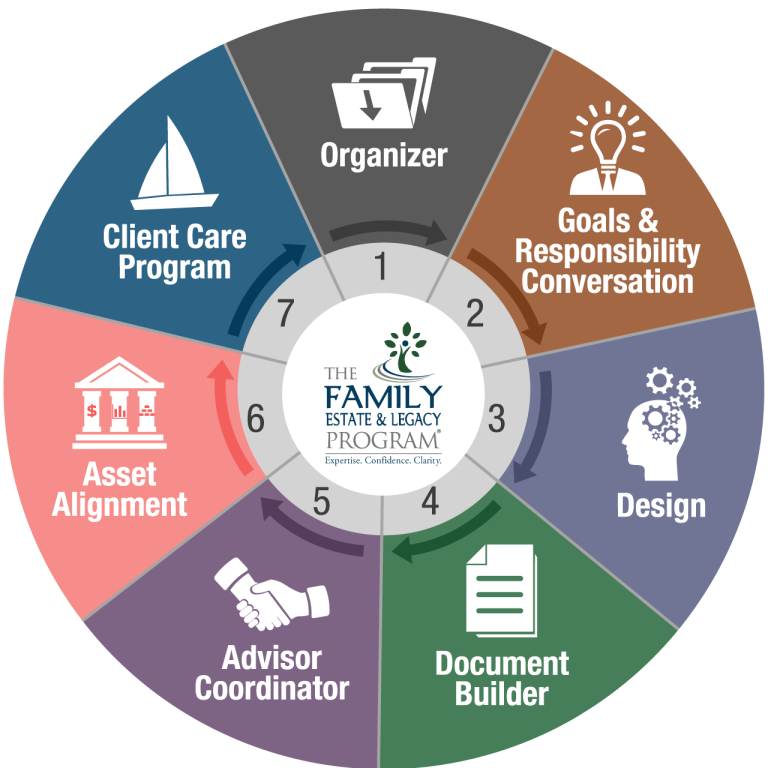 We believe that rather than being just a simple set of documents, Estate Planning should be a thorough plan that takes care of your affairs in the event of death or disability.
Our Family Estate and Legacy Program isn't some cookie cutter, one-size-fits-all plan.
Watch this video to learn how our process creates comprehensive and up-to-date plans that are there to take care of your affairs when you need it the most.