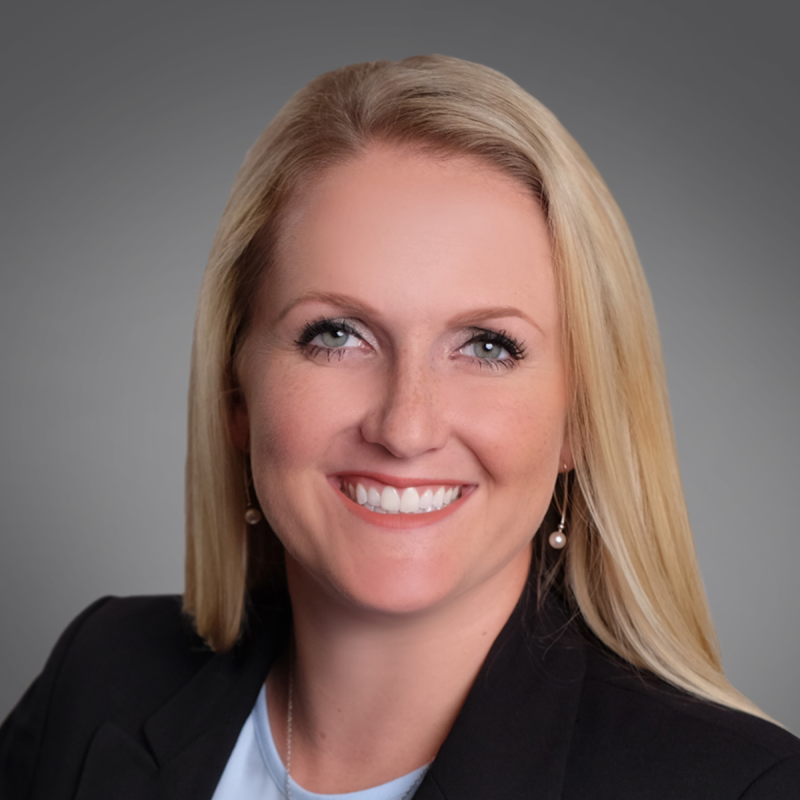 Hayley E. Donaldson



Associate
Wills, Trusts & Estates Attorney, CPA
Legal Team



---
Gina Sadoski
Intake Scheduling Coordinator
---
Maria Reimer
Asset Alignment Coordinator
---
Debbie Shannon
Asset Alignment Coordinator
---
Aimee Balcer
Probate & Trust Administration Coordinator
Hayley E. Donaldson, a partner of the Sheppard Law Firm, who recently joined three of her colleagues in earning a board certification in Wills, Trusts & Estates awarded by the Florida Bar, a distinction only awarded to the few attorneys who can demonstrate profound proficiency and competence in this complex field, as well as unwavering ethics and professionalism.

After the passing of a loved one, Hayley guides family members in the trust administration and probate process. Additionally she assists clients with their tax and estate planning, drafting simple and complex wills, trusts, and related estate planning documents.
Graduating first in her class, Hayley received her Juris Doctor from the University of Florida Levin College of Law. In law school, she was a member of the Florida Law Review and Volunteer Income Tax Assistance (VITA) program which assists lower income individuals with their yearly tax returns.
As a Certified Public Accountant (CPA), Hayley previously worked as an Internal Audit Consultant for a national firm.  With a Masters in Professional Accounting from the University of Texas, Hayley holds degrees in Accounting and Finance from the University of Miami. Raised in Fort Myers, she is also a proud graduate of the International Baccalaureate program at Fort Myers High School.
In her free time, Hayley enjoys running, swimming, and watching the Boston Red Sox.