What Were They Thinking?
The Ultimate Guide to Assessing Whether Your 
Estate Plan Truly Cares for Your Loved Ones
WEBINAR AVAILABLE STARTING
NOW!
Join the Masterclass!  
When you're no longer with us, don't you want your estate plan to take of your loved ones the way you hope?
If you haven't updated your plan in a while, or since you moved to Florida, do you have a nagging feeling that changes are needed?
Are you interested in a free estate plan assessment?
In this Masterclass Craig and Mike will help you discover:
Discover whether your plan will work in Florida!

Discover if your plan is up to date!
Raise some new issues you might not have thought of before to protect your loved ones!
You'll discover all this and more when you sign up for the webinar below!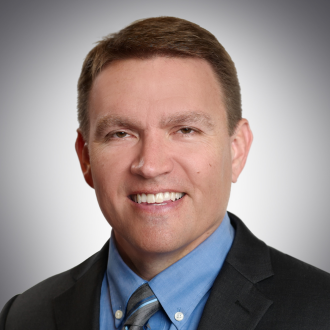 Presenters:
Craig R. Hersch & Michael B. Hill
REGISTER NOW
By clicking this button, you submit your information to the webinar organizer, who will use it to communicate with you regarding this event and their other services.
Family Legacy Media, LLC | Copyright ©2020 | All Rights Reserved